Welcome to Ark Little Ridge Primary Academy. We are a community primary school who work very closely with Ark Blacklands Primary Academy, Ark Castledown Primary Academy along with Ark Alexandra Secondary Academy to serve the local children of Hastings.
We are a two-form entry school, with 60 pupils in each year group, ranging from reception through to year 6. There is no pre-school nursery on site. Our staff make a tremendous effort to get to know each pupil and provide them with the very best education and care. We strive to be the best that we can be at all times.
The vision for our pupils is clear: Our children will be secure in the knowledge of who they are and where they come from, and confident in looking to where they will go next. We believe that every child should have the opportunity to succeed at university or in a career of their choice. We provide them with the knowledge and skills they need for success at secondary school and beyond.
At Ark Little Ridge Primary Academy we have high expectations of all our pupils. We know this is essential if we are to realise our vision. We are dedicated to doing whatever it takes to ensure each of our pupils succeed. To achieve their ambitious goals, our pupils and staff work hard and have high aspirations. We ensure all children have access to a broad balanced and purposeful curriculum, as well as providing excellent enrichment opportunities. We place English, Reading and Mathematics at the heart of our curriculum and understand that skills learnt in these subjects provide the foundations for effective learning.
We know that your child's education is important to you and we will do everything we can to make sure their time at Ark Little Ridge is an enjoyable and happy one.
Please enjoy looking at our website and do contact us if you have any questions. 
Image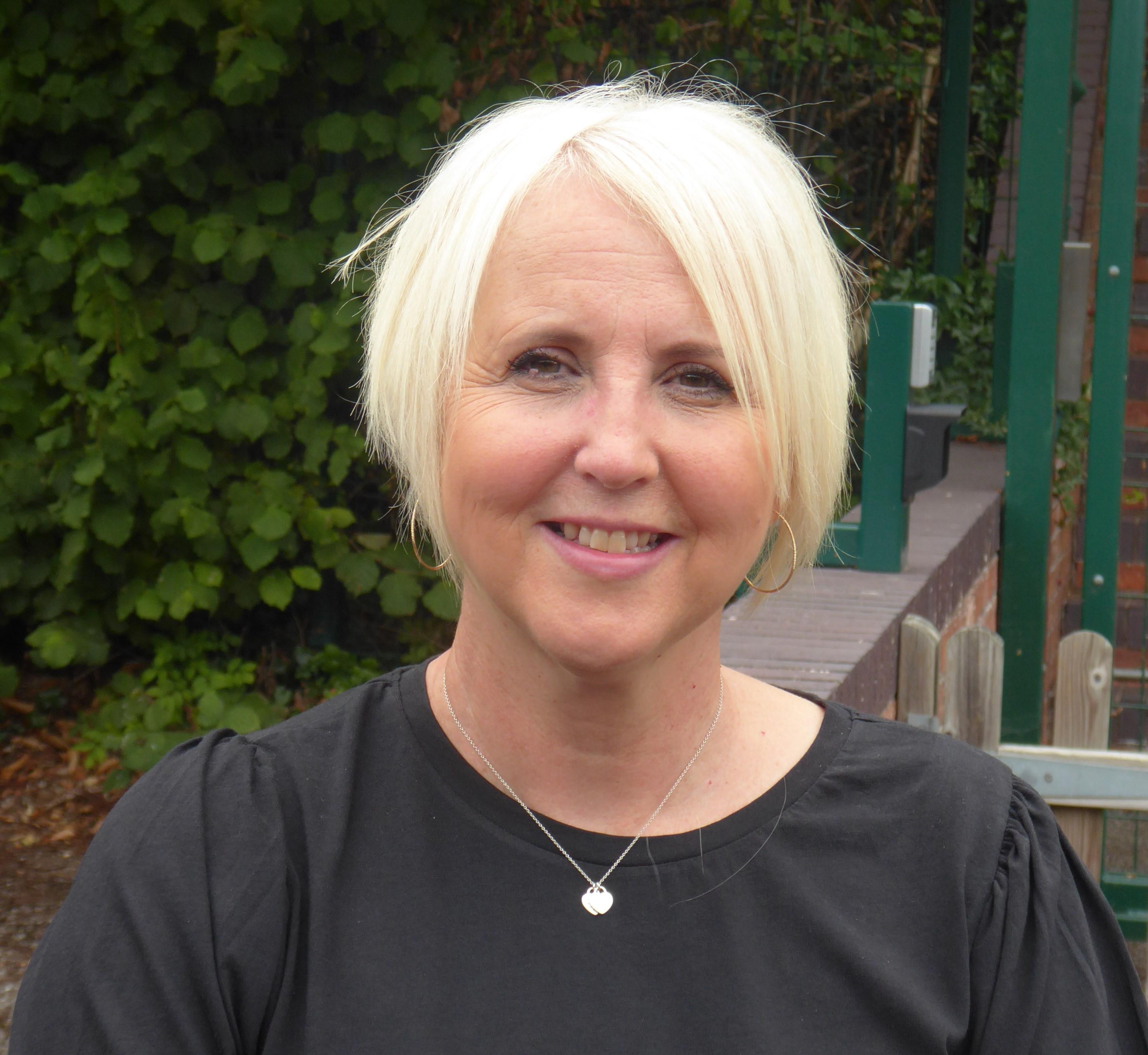 BEING THE BEST THAT WE CAN BE 
Vision 
Our vision for ARK Little Ridge Primary School reflects a passionate commitment to learning and recognition of the uniqueness of all individual learners. It is driven by our desire to offer the best possible education for all our pupils in partnership with parents and the local community. We believe our approach will inspire a love of learning and importantly unlock the potential which lies within all our children. 
Mission Statement: 
To provide every pupil with the opportunity to go onto university or pursue a career of their choice. 
Our school and local community of children, parents, staff, and governors work in partnership together, as learners, to: 
Be healthy individuals, who feel safe and valued as part of a caring community that celebrates success 
Develop into happy and confident individuals with a secure foundation in learning that will last throughout our lives 
Reach our full potential and be inspired by each other's success  
Value and understand religious and moral beliefs and develop a respect for the views of others 
Be resilient enough to take risks when learning and keep our ambitions even when things become difficult 
Be independent thinkers who can seek solutions creatively and cooperatively 
Experience and actively participate in an enjoyable and challenging curriculum with high expectations for all 
Be able to articulate our own responses to develop learning and listen to others to enable mutually enhancing relationships.  
Be happy, successful, responsible citizen
Image
Our RIDGE values underpin all that we do
They stand for Rigour, Integrity, Determination, Generosity and Enthusiasm.
Rigour
We take pride in our work, completing it to the highest standard.
We take pride and care in our school, behaving responsibly and respectfully.
We take pride in our appearance, wearing our uniform smartly.
 
Integrity
We are honest in our words and actions.
We recognise and praise right choices in ourselves and others.
We are not afraid to positively recognise and learn from our mistakes.
 
Determination
We give 100% in everything.
We never give up.
There are no problems, just solutions.
 
Generosity
We are kind, respectful and helpful to all.
We embrace and celebrate our differences. 
We make time to listen and care.
 
Enthusiasm
Positivity is at the heart of everything we do.
We celebrate achievement, success and difference.
We are welcoming, and create a happy and nurturing environment.