All pupils must dress according to our Uniform Policy, which reflects our values and reinforces our school's culture of high expectations and academic achievement.
Our school uniform is important to us because it is one way in which we identify ourselves as a school family and it promotes a strong, cohesive school identity which supports high standards and expectations in all areas of school life.
We encourage age-appropriate dress and focus on teaching and modelling situational attire, making sure pupils know the difference between suitable attire for different settings: school; places of worship; work; holidays and weekends. 
Image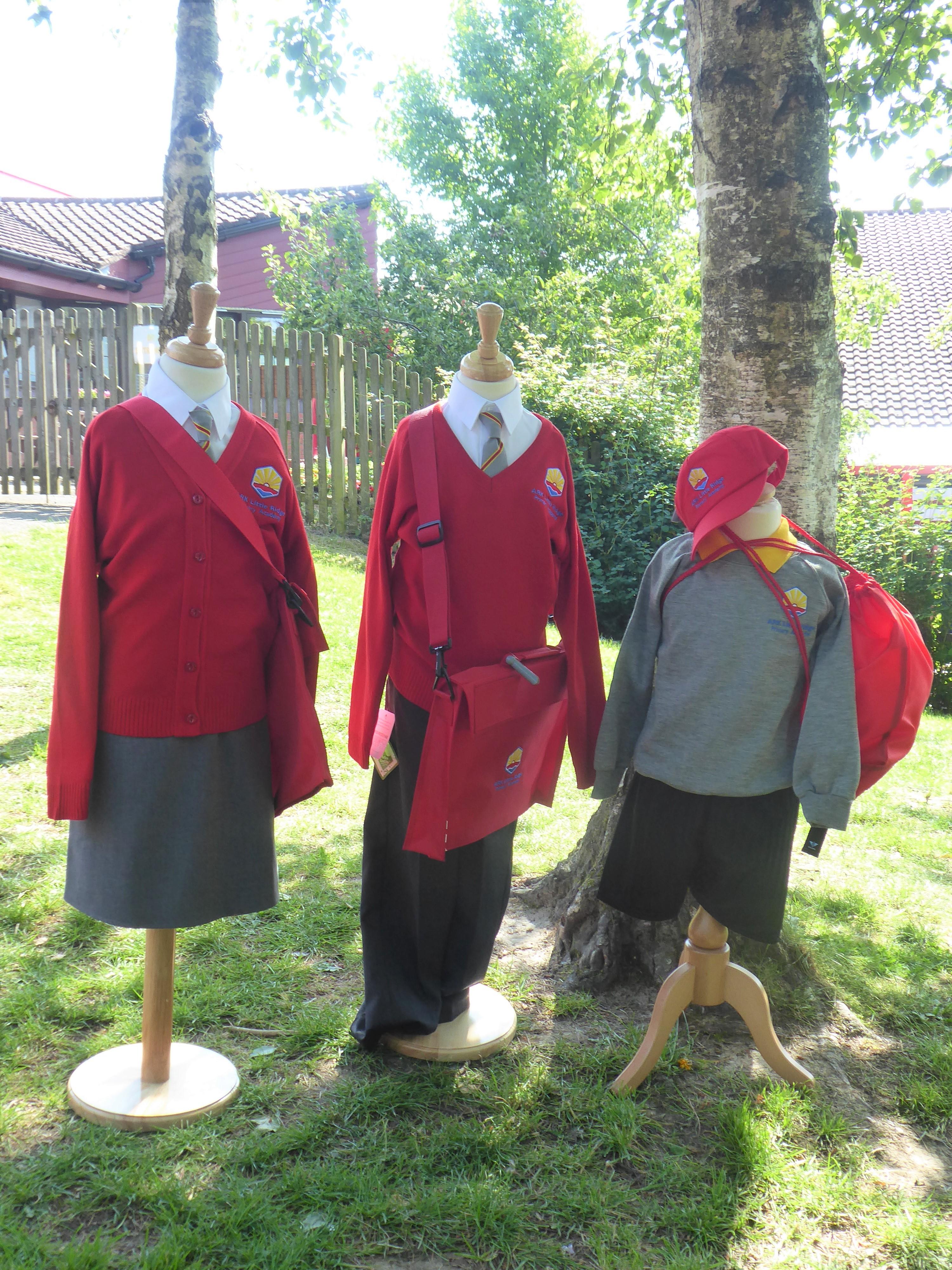 Ark Little Ridge uniform example
Image
We have a selection of pre-loved uniform free to families
Image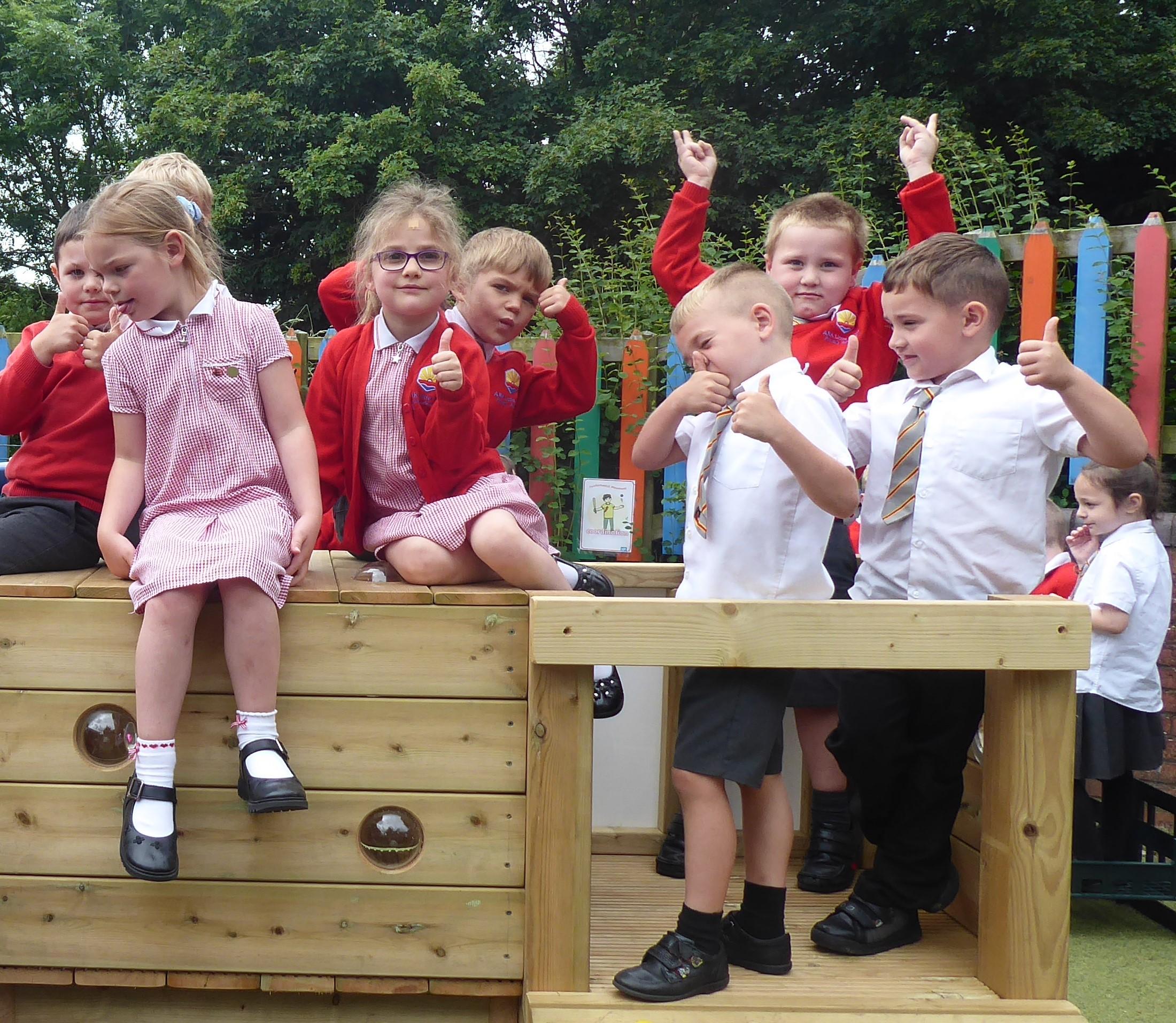 In the summer, pupils can choose to wear dresses or shorts
Image
From Year 5, pupils wear blazers
Uniform requirements
Red jumper with embroidered Little Ridge logo
White shirt
Grey striped tie
Grey school trousers or skirt
Red book bag/backpack (with Little Ridge logo, optional)
Black, grey or white socks
Black shoes
Year 5 and 6 students only - grey blazer with embroidered Little Ridge logo
Summer (optional)
Red and white checked dress or grey shorts.
PE Kit (indoor and outdoor)
Yellow polo shirt (with embroidered Little Ridge logo, optional)
Black PE shorts or jogging bottoms
Grey jumper (with Little Ridge logo optional)
Trainers or plimsolls
Red Little Ridge PE bag
All Reception pupils to provide a spare set of underwear and a spare pair of socks for PE.
Lost property
We keep a central collection of lost property. We endeavour to return all misplaced, named property to a child's peg. Please ensure all items are clearly named. All unclaimed lost property is disposed of or donated to PSA second-hand uniform store on a termly basis.
Purchasing school uniform
Our uniform supplier is Superstich, located at: 7 Castleham Road, St Leonards on Sea, TN38 9NR.
Pre-loved items
Any unwanted items of uniform may be given to the school office. We host regular second-hand uniform sales where good quality items can be picked up free of charge.